Online Leadership Training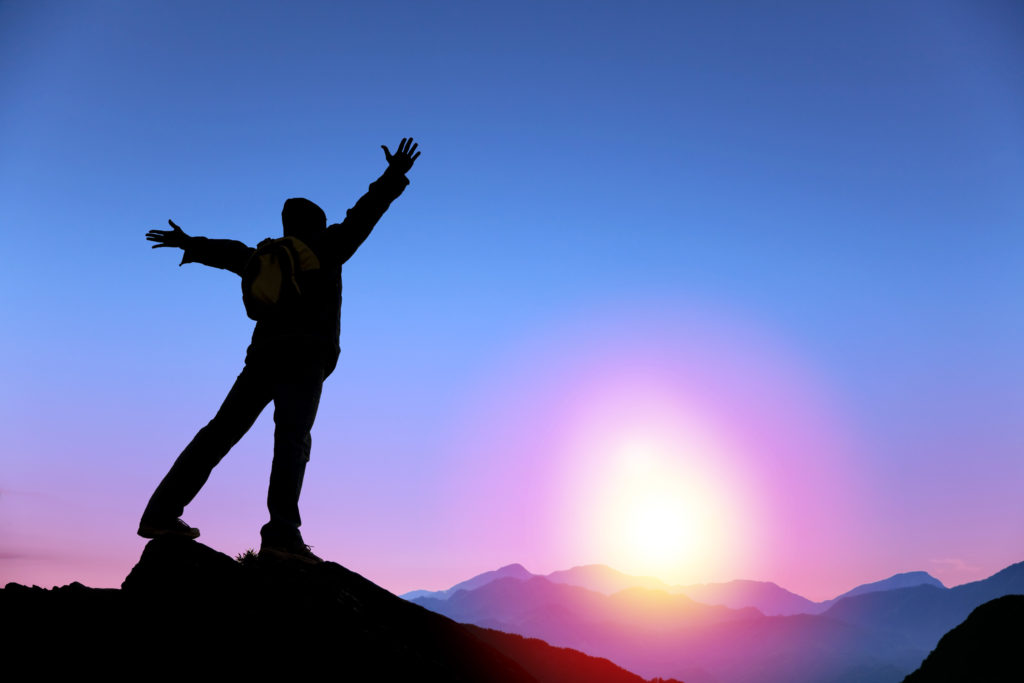 We are commited to train leaders around the world. Since 2000 we have met and trained thousands of project leaders and managers in many parts of the world. This has given us unique insights in the needs of modern leaders. Most of these courses were incompany. We have now started a series of online virtual leadership training classes, this enables us to reach a broader audience.
Our mission is to give the world, better, thoughtfull, serving, inspirational leaders. Starting August 2020, we release several online training classes for leaders and managers.